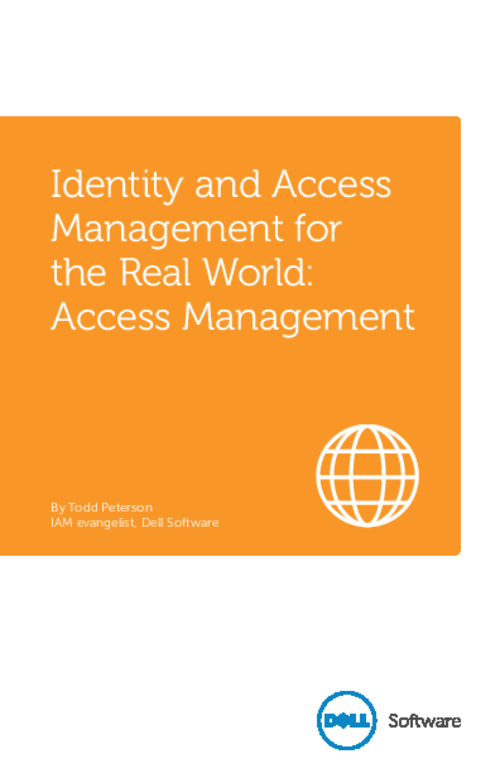 In an ideal world, we'd have the budget and time we need to get things done. And tomorrow would be predictable. But that's simply not the case, especially in the IT universe. As you well know, the world of identity and access management (IAM) is one of constant change, shrinking deadlines, minuscule budgets, overtaxed staff and unmerciful regulations. Unfortunately, this historical approach to IAM involves piecing together "half solutions" in hope that tomorrow's solutions will address real world needs.
Download this eBook to explore:
Access management principles - if you can't get to what you need, what's the point?
The evolving enterprise;
The wide world of access management.