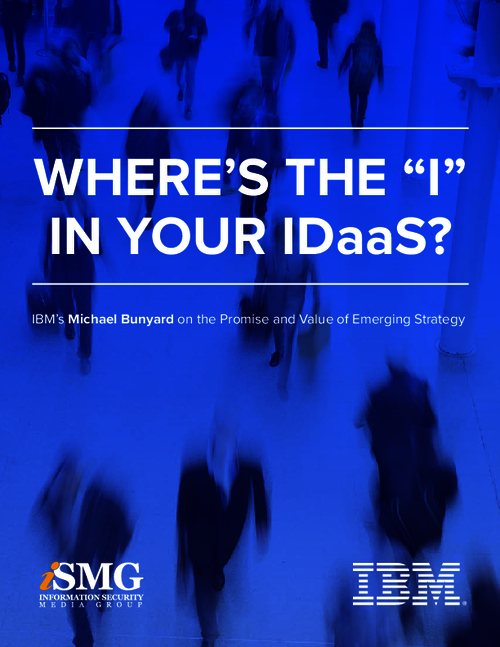 Industry analysts first coined the term Identity-as-a-Service, IDaaS in 2006. But today, the vast majority of IDaaS implementations still focus on the "A" - access management - leaving organizations to piece together the rest.
"The promise of IDaaS involves getting all identity management capabilities out of the box, without having to have super technical skilled resources, and never having to wait for the next release to take advantage of new features." Bunyard, Product Marketing Leader for Identity and Access Management at IBM Security, sums up IDaaS.
But have the IDaaS early adopters succeeded at realizing that vision?
Download this whitepaper to learn:
How IDaaS differs from other forms of IAM;
How organizations have - or have not - met the promise of IDaaS;
The value of putting the "I" back in IDaaS.
To read more about IDaas, click here for an additional resource.