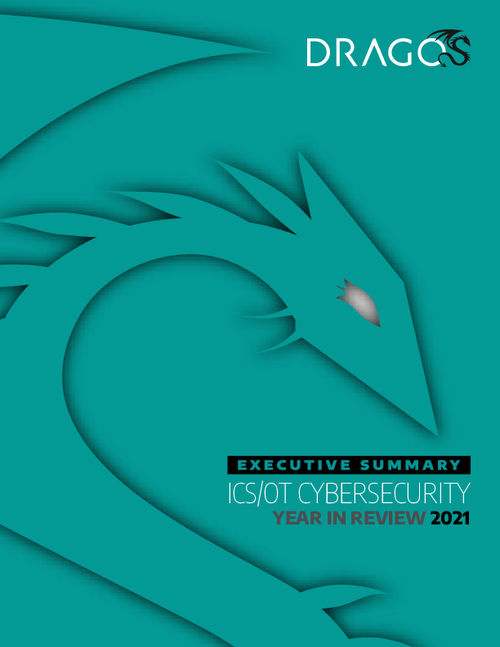 Number of industrial organizations with external connections to their Industrial Control Systems doubled, yet 86% of organizations report limited-to-no visibility of ICS environments
Dragos has released its fifth annual ICS/OT Cybersecurity Year in Review (YIR) report, the most comprehensive report on cyber threats facing industrial organizations. The report named the emergence of three new threat groups targeting ICS/OT environments. The report also shows the status of the discovered vulnerabilities in OT systems in 2021 & the previous year.
Download this brief summary of the report to get an overview of ICS/OT-focused global threat activities, vulnerabilities, and industry insights and trends.