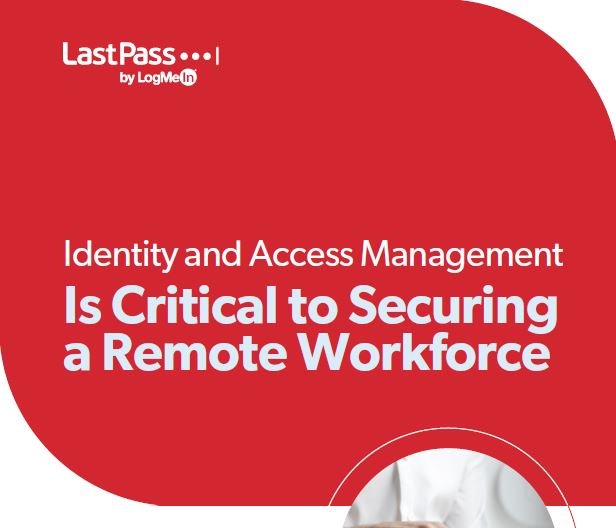 Identity and access management (IAM) securely connects employees to the business resources required to be productive. With the sudden shift to remote work, were businesses prepared to empower their employees to securely work from anywhere?
View this infographic to answer the following questions:
How critical is IAM to an organization's overall remote work security strategy?
Given how resource-constrained IT teams are, how high of a priority is secure remote work?
How are IT leaders adapting their IAM strategy to secure a remote workforce?