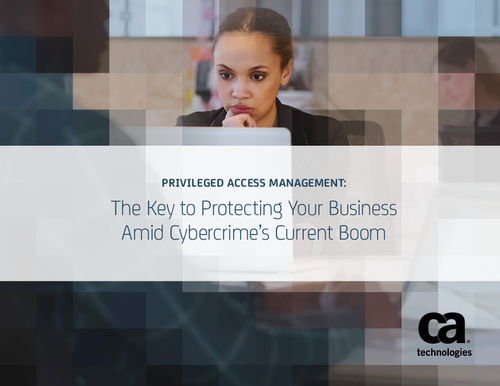 The digital transformation has created a whole new set of attack surfaces that must be defended, in addition to the existing infrastructure you've been protecting for years. So how can you ensure your hybrid environments, administrative power, and automation tools are not exploited by an attacker?
Download this whitepaper and learn how to:
Prevent unauthorized access;
Limit privilege escalation and lateral movement;
Monitor, record and audit activity.