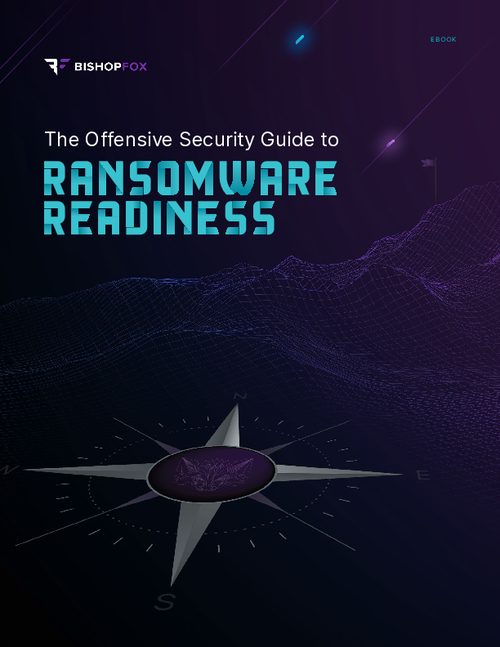 Prevention is the best method to combat ransomware, but technology alone can only take you so far. Despite advancements in ransomware prevention technologies such as NGAV, application control, detection and response (EDR, XDR, and SOAR), and IR frameworks like MITRE ATT&CK, ransomware attacks continue to escalate. This eBook provides a roadmap for aligning your security and extended teams in a "whole of company" offensive security approach to ransomware readiness.
The eBook is for cybersecurity leaders who want to understand:
How to identify gaps in your current ransomware strategies;
How to prepare for ransomware attacks with offensive security;
Which offensive security programs and tools will work best for your organization;
How to measure your state of ransomware readiness.