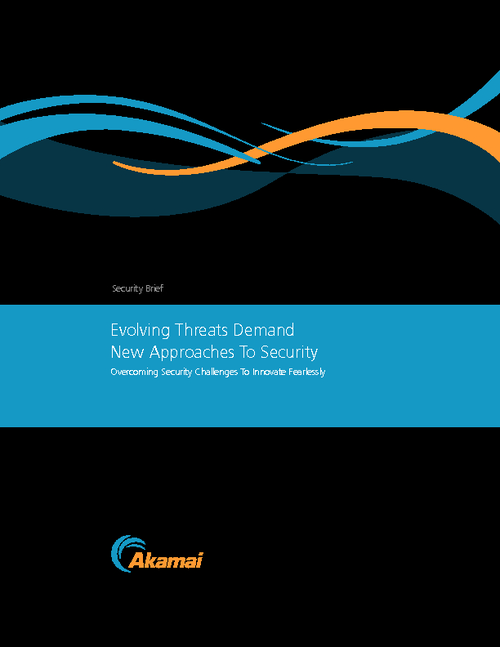 Internet technology, and especially the virtualization and distributed processing power brought to life through cloud computing, have freed businesses to explore new business opportunities that simply weren't possible to consider just a few years ago. At the same time, however, the complexity and risk associated with those opportunities is great. The motivations of web-based security threats vary significantly. Known and emerg­ing hacking groups, political protest movements, even governments are among the sources of attacks executed on a global scale, on a daily basis.
What you will learn from this paper:
A profile of the emerging disruptive players who comprise today's emerging threat ecosystem and the trends we see today;
Insight into what potential threats may be looming in our future;
Essential steps you can take today to establish a secure environment that supports your compliance requirements without compromising site performance or users' online experience.