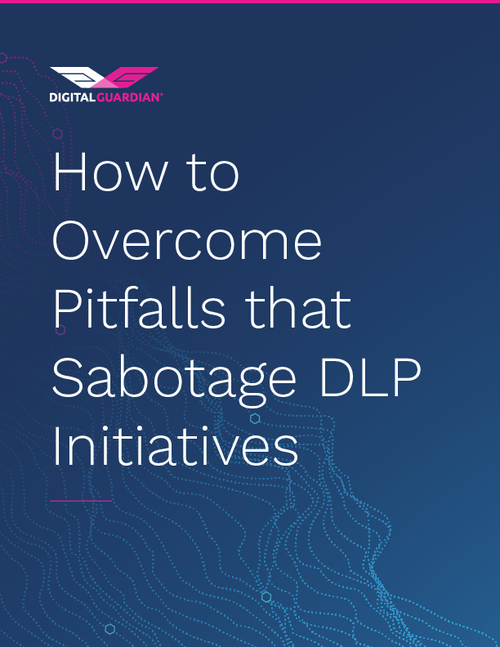 Data is the fuel that drives innovation and growth for your organization. Data Loss Prevention (DLP) programs should be a critical piece of your security, compliance, and business strategy. However, these programs often struggle to keep pace with the evolving organisation, meaning DLP deployments don't deliver expected ROI.
Download this whitepaper for tips on how to deploy an effective DLP program including:
Five common factors that cause DLP programs to fail;
Top methods to address those factors and overcome;
How to maintain executive buy-in and enforce policies without hampering employee productivity.