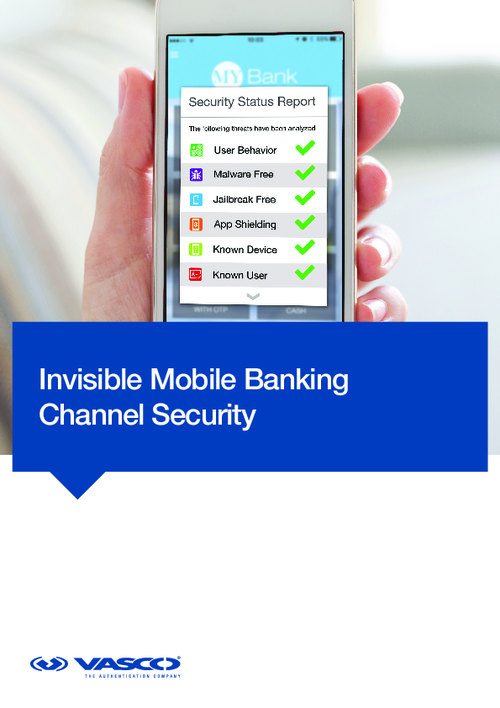 Usability doesn't have to come at the expense of a more secure app, and security doesn't require making an app more complex to use. The net result is that cyber-criminals and other attackers can be neutralized with the right choices that are both usable and secure.
To make your mobile banking app easier and safer to use, download this whitepaper and learn how to:
Acquire information to make the best security decisions;
Assemble a risk score;
Develop a layered approach to risk.