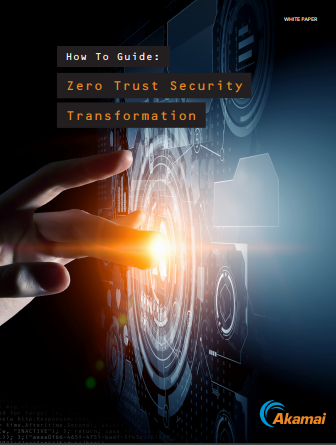 A Zero Trust model ensures that security and access decisions are dynamically enforced based on identity, device, and user context. This security framework dictates that only authenticated and authorized users and devices can access applications and data, while also protecting workloads and users from advanced threats.
Read this white paper to learn how to progress your Zero Trust transformation, safeguarding users, applications - and the future of your business - with best practices including:
Isolating your network infrastructure from the public Internet
Enabling WAF to protect corporate applications
Monitoring Internet-bound traffic and activity
In viewing this content, we would like to share your data with the content creator. Click here for more info or to opt out.