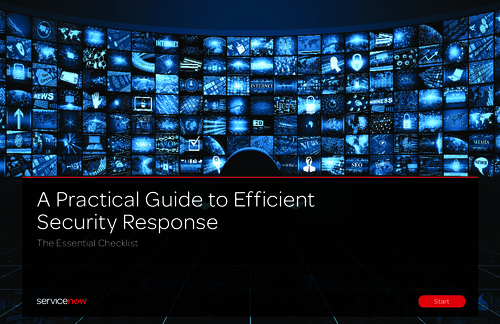 Detecting a breach can take months. Unable to quickly respond, organizations risk exposing valuable data and confidential information. The recovery process can be incredibly expensive and the damage to the business reputation incalculable.
Efficient response to security incidents is among the biggest challenges for Information Security Leaders.
Download this whitepaper to learn why an innovative security operations solution is essential for your organization.