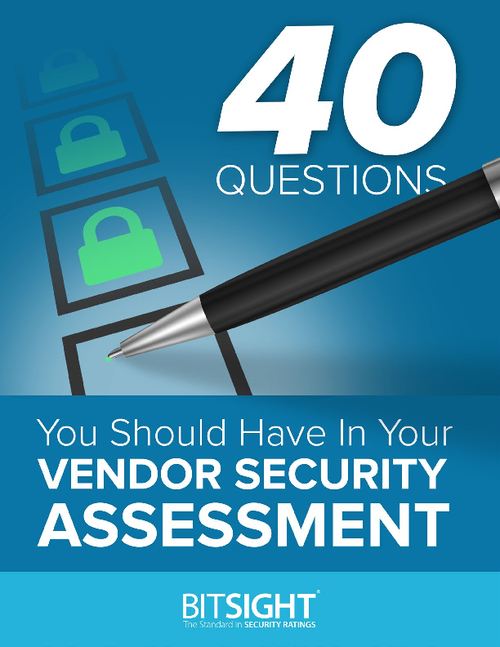 Between the three industry-standard security assessment methodologies, there are literally thousands of questions that you could use when assessing vendor security. But what are the essential, high-level and critical questions you should be asking your vendors?
Download this whitepaper and learn:
40 questions you should have in your vendor security assessment;
Why you should focus on high-level questions;
If a security assessment is enough.