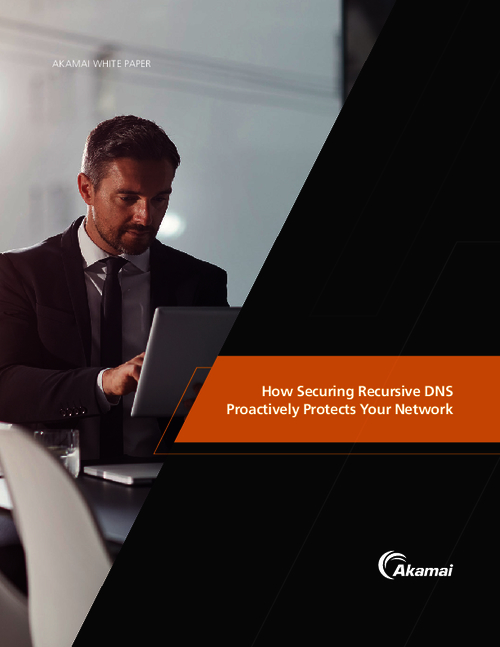 While many organizations have adopted a defense-in-depth strategy - utilizing anti-virus protection, firewalls, intruder prevention systems, sandboxing, and secure web gateways - most IT departments still fail to explicitly protect the Domain Name System (DNS). This oversight leaves a massive gap in network defenses.
Download this white paper to learn:
How rDNS is putting your enterprise at risk
Why you need a security checkpoint at this infrastructural layer
How rDNS security solutions block malware attacks at critical junctures.