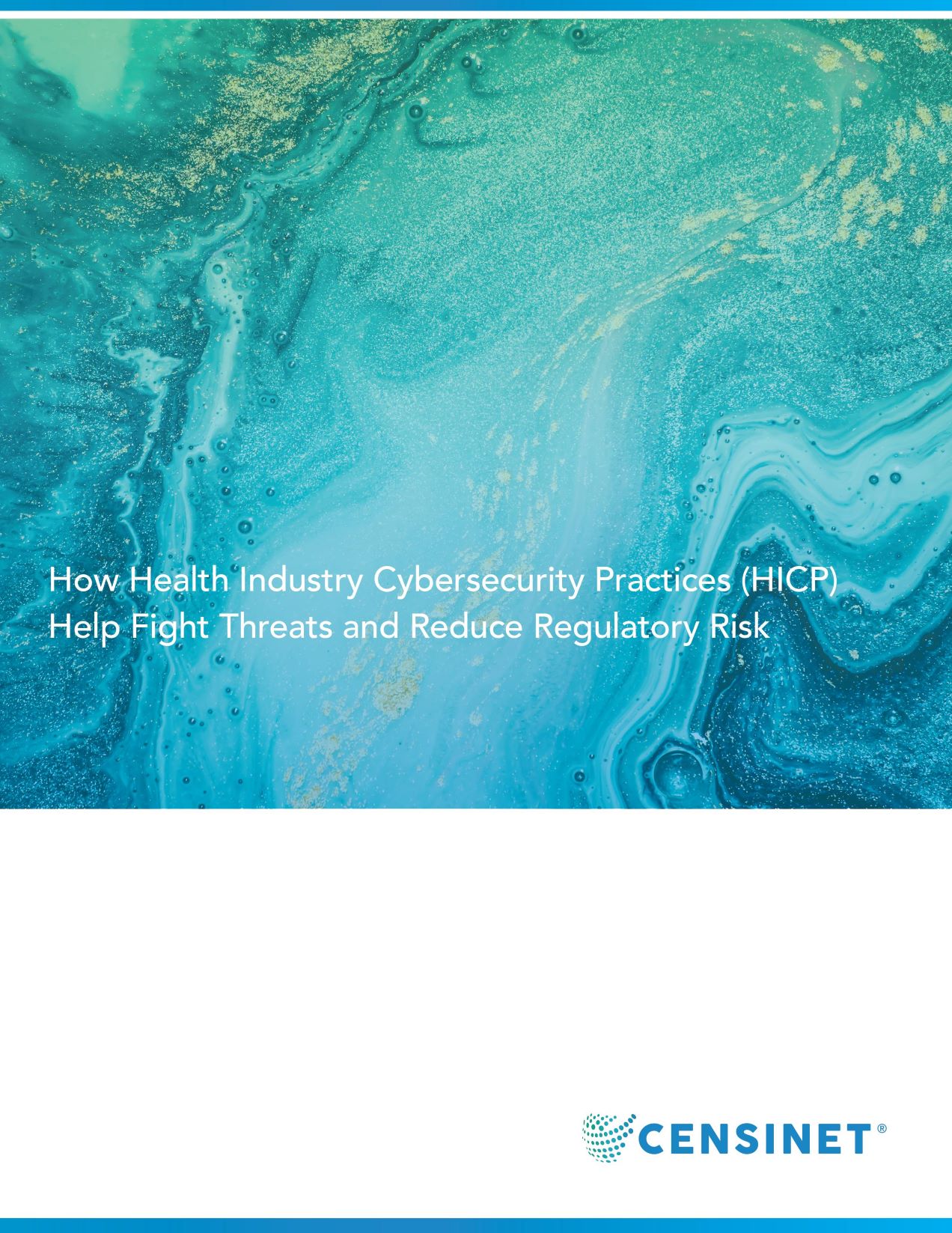 The Wall Street Journal reported that the sophisticated and well-coordinated groups behind the ransomware attacks on U.S. Hospitals raked in more than $100 million last year. Attacking the domestic healthcare industry is lucrative, especially against a susceptible target. Even worse, ransom payments are no guarantee of emancipation, either, as many healthcare providers find out. And cybersecurity insurance only goes so far, with policyholders now experiencing skyrocketing premiums and payment caps.
See Also: Webinar | HICP Transforms Healthcare Cybersecurity Risk Management
Is it the perfect storm? Not necessarily. And that's where HICP comes in.
Download this whitepaper to learn:
What HICP is, and how to implement it;
How HICP and NIST CSF can work together to protect your business;
How HICP can help protect your business in the event of a cybersecurity incident.