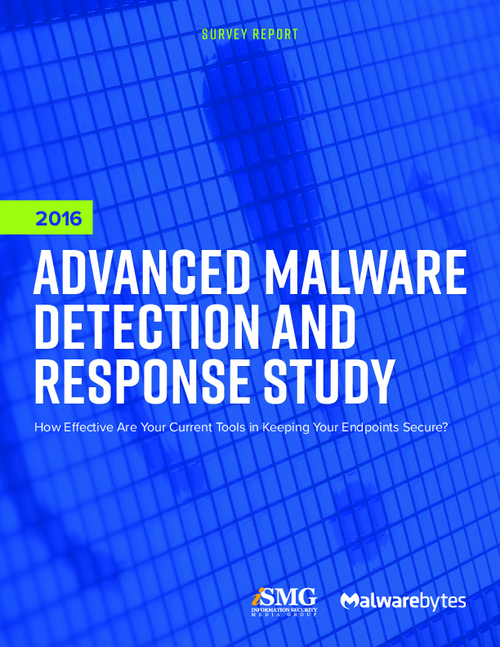 More than half of surveyed security leaders rate their organizations' current anti-malware protection above average or superior. And yet ...
54 percent say their organizations have experienced ransomware in the past year;
25 percent say they struggle with threat detection;
51 percent say their current anti-virus tools have difficulty detecting APT.
These are among the results of the 2016 Advanced Malware Detection and Response Study. Aimed at determining how effective current anti-malware tools are at keeping organizations' endpoints secure, the survey finds that reporting is the biggest failing of current tools.
Download this report to learn:
The most common types of malware attacks on organizations;
The state of today's malware detection and response capabilities;
Top anti-malware investments for 2016 and beyond.