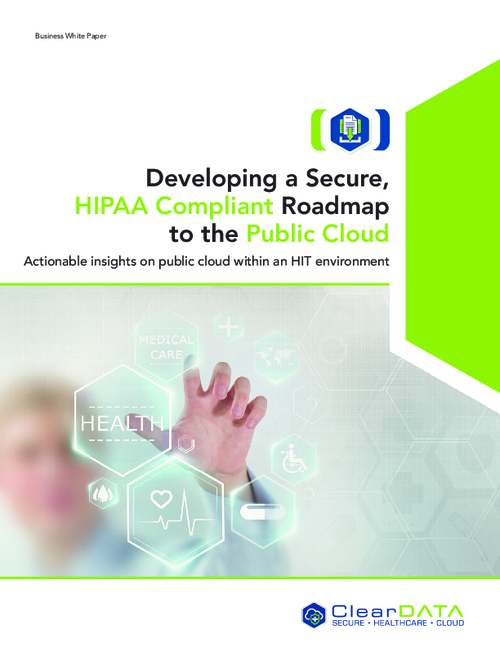 Many healthcare professionals have asked the question: Is there such a thing as a HIPAA-compliant cloud? The short answer is yes.
With mature cloud providers, the ability to design, implement and manage governance rules for data and procedures is baked into the architecture. Issues such as physical and network access, time stamping, as well as roles and responsibilities are centrally managed, and thus much easier to maintain than in on-prem situations. This lowers the bar for compliance-related issues, and gives organizations the controls necessary to keep the trains running on time, without excess risk.
Download this white paper to explore 10 HIPAA compliance challenges solved by the cloud.