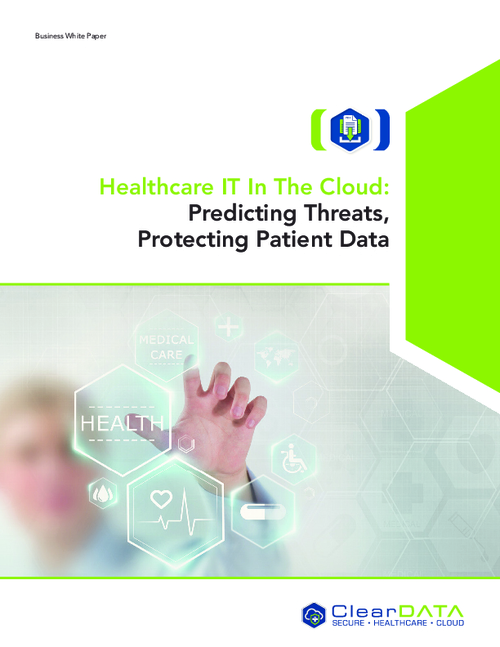 To know where healthcare IT security is going - and what it needs to protect in 2017 and beyond - it's instructive to take a look at where we've been.
In general, compromised credentials remain the leading source of intrusion across industries. Specific to healthcare, the top three sources of unauthorized data access are:
Miscellaneous errors
Insider misuse
Physical theft/loss.
Download this white paper to explore these common threats and important steps toward ensuring the security of data in healthcare.