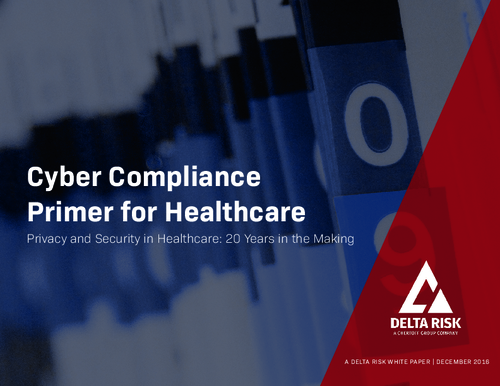 The Health Insurance Portability and Accountability Act (HIPAA) just celebrated its 20th anniversary in 2016 as one of the most significant pieces of healthcare-related legislation in U.S. history. Once viewed as a "paper tiger," it has taken many years for the full impact of HIPAA's data security provisions to be felt across the field.
That tiger has now grown teeth. The Office for Civil Rights (OCR) is declaring to covered entities and business associates that it is now looking at breach incidents of all sizes, even ones involving 500 people or less, which were most likely overlooked in the past.
Download this whitepaper to take an extensive look at:
The regulatory and legal obligations providers must uphold to avoid heavy fines;
How to avoid damaging your reputation by losing electronic protected health information (ePHI);
How to avoid potential litigation.