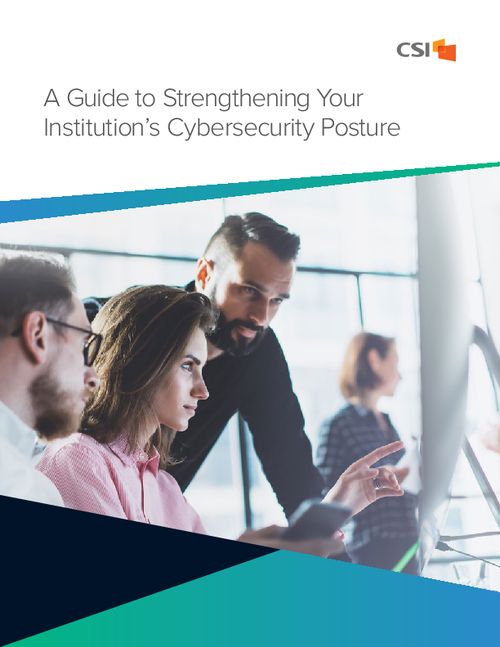 Advanced cyberattacks represent a credible threat to the network, data, users and devices of financial institutions of all sizes. Threats range widely in scope, including broad-based attacks on the network itself, focused attacks on individual accounts or employees and the exploitation of vulnerabilities in endpoint devices.
Now more than ever, financial institutions must continuously monitor IT systems and data access points to ensure that cybercriminals don't gain unauthorized entry. Much as a car thief moves through a parking lot looking for unlocked cars, many cybercriminals will target those networks and systems that are most vulnerable.
This whitepaper examines current cybersecurity threats in the financial services landscape and discusses strategies and managed cybersecurity solutions designed to mitigate risks while bolstering system hygiene and integrity.