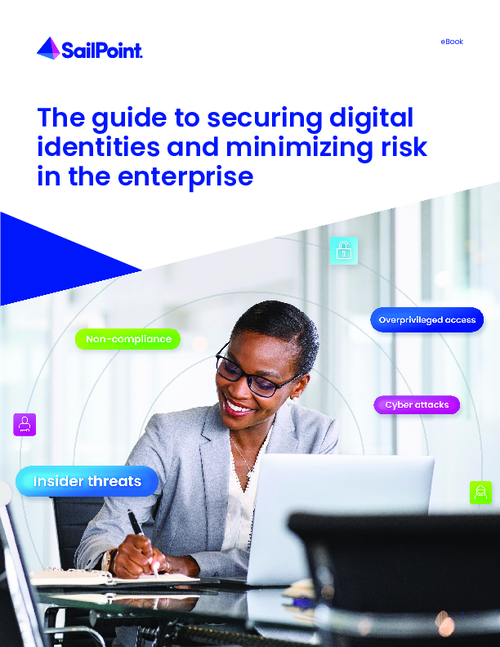 Despite the security risks, organizations will continue to pursue digital and cloud transformation efforts due to the benefits of dramatically increased corporate agility and increased worker productivity. This shift, however, will lead to a continued explosion in both human and machine identities, along with exponentially more access requests, increasing an organization's security risk even further.
Download this guide to learn:
Where to begin with identity security;
What are the five distinct horizons of identity security;
What are the most urgent areas to address in your Identity Security program.