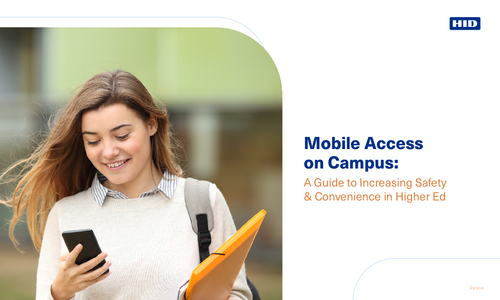 In today's digital age, cybersecurity threats are more prevalent than ever, especially in the higher education sector. Educational institutions face unique challenges in safeguarding sensitive data and protecting their networks from malicious attacks.
This whitepaper explores the transformative power of mobile access solutions, specifically tailored to address the cybersecurity needs of higher education. Key Topics include:
Understanding the Cybersecurity Landscape in Higher Education;
Introducing Mobile Access Solutions;
Implementing Mobile Access in Higher Ed;
Case Studies: Real-World Success Stories.