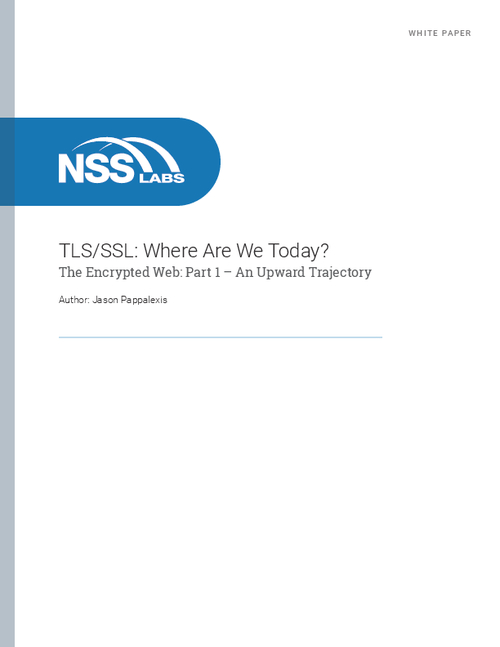 Encryption keeps data confidential, but we're left unprotected from threats that may be embedded in the data. In fact, encryption actually conceals these threats and adds network performance burdens for organizations that wish to inspect encrypted traffic.
The first in a series on encryption, this technical brief examines current industry adoption of encryption and what is driving the increase in encrypted web traffic and websites.
Download this whitepaper to discover why:
97% of surveyed enterprises are seeing an increase in encrypted web traffic;
Multiple technical, financial and social events are accelerating the adoption of encryption;
Governments have taken different approaches to regulate the use of foreign-made encryption products.