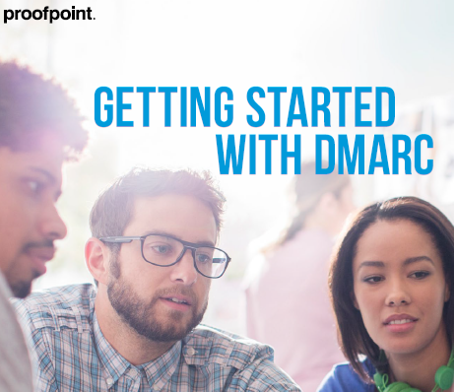 Email fraud costs companies around the world billions, and can destroy brand reputation and consumer trust in a matter of minutes. Highly-targeted, low volume business email compromise (BEC) scams are arguably the most dangerous, costing organizations around the globe $26.2 billion since 2016, according to the FBI.
The DMARC (Domain-based Message Authentication Reporting & Conformance) standard, unveiled by a group of leading email organizations in February 2012, is one of the most powerful and proactive weapons to date in the fight against phishing and spoofing. It has reshaped the email fraud landscape, disrupting long standing phishing strategies and forcing cybercriminals to abandon preferred targets. DMARC has the potential to nullify an entire class of fraud within the next few years.
In this guide, we'll cover what DMARC is, how it works, its key benefits, and what it means to your organization.