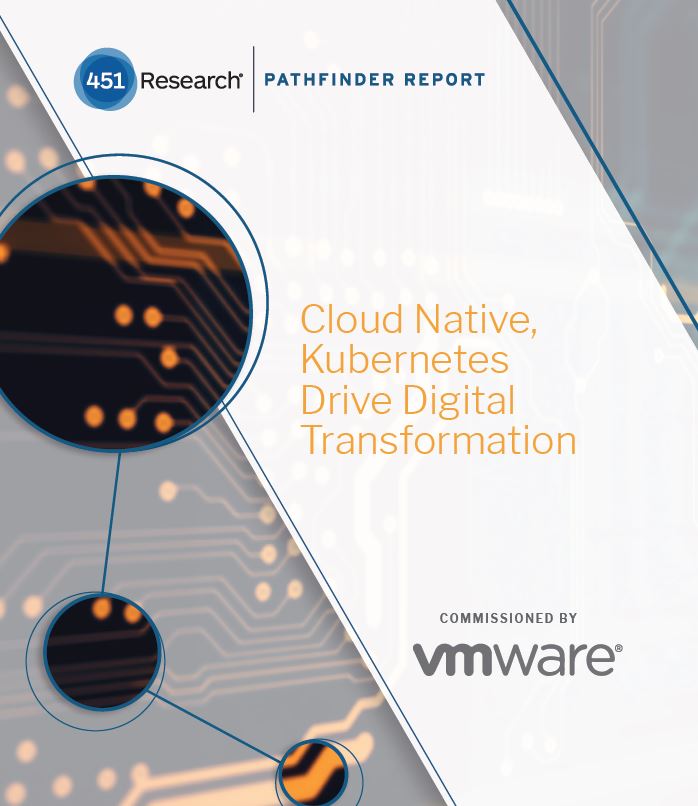 The promise of greater application agility, portability, and scale for cloud-native applications, as well as for migration of existing and legacy applications, is driving the rapid adoption of cloud-native technology and methodology. Still, there are unique challenges these approaches bring in terms of complexity, consistency, and security.
Read this report to learn about:
DevOps driving cloud-native digital transformation;
Challenges of native cloud & the adoption of Kubernetes;
Critical elements of Kubernetes & service mesh.