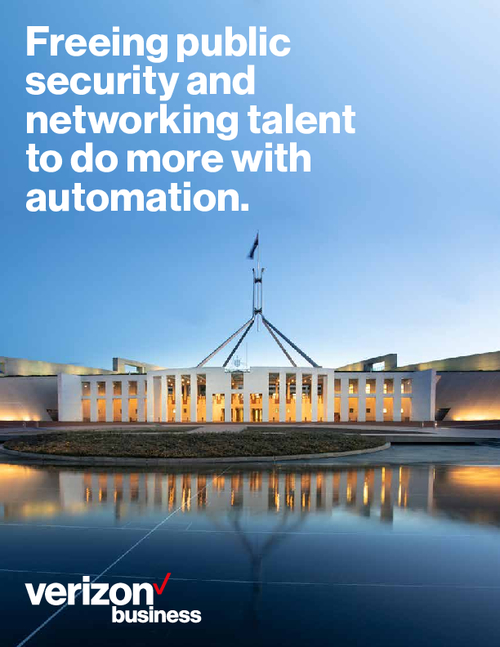 The arrival of hyper-automation in Australia's public security sector brings both opportunities and challenges. As we embrace artificial intelligence (AI) and automation, it is crucial to consider their impact on the workforce and society. To ensure a fair and inclusive future, careful consideration and the pursuit of sustainable employment are essential. Governments worldwide are taking steps to craft new AI Bills of Rights to support talent in the age of automation.
In this whitepaper you'll discover:
Harness the potential of hyper-automation to drive efficiencies and productivity in the public security sector;
Understand the importance of balancing technological advancements with workforce impact and societal considerations;
Discover how governments are addressing the challenges of automation through new AI Bills of Rights.
Download this whitepaper to explore the transformative power of hyper-automation and ensure a future that benefits both talent and society.