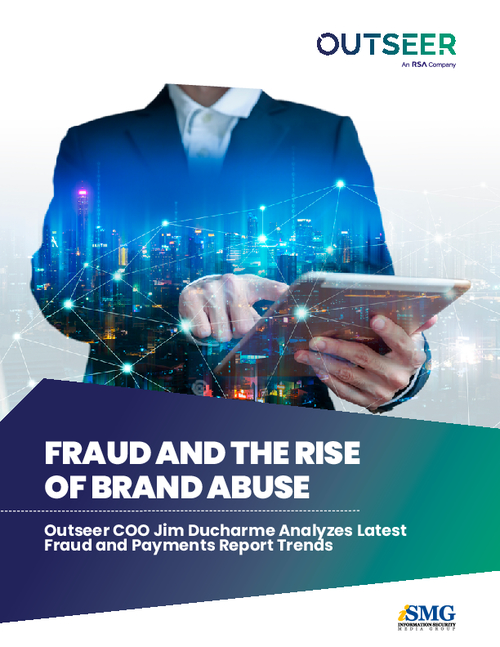 In its latest quarterly fraud and payments report, Outseer notes a 58% increase in brand abuse - a trend that's only going to grow.
Download this eBook and learn:
What's behind the hike in brand abuse;
The need for the adoption of EMV 3DS2 protocol;
How Outseer stays one step ahead of the fraudsters.
Click here to download the Outseer Fraud & Payments Report Q2 - 2021 referenced in this interview.