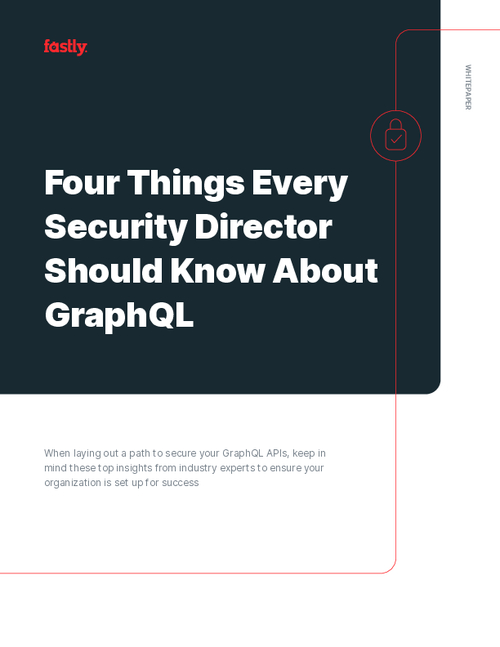 APIs are the backbone of modern web, cloud, and mobile applications as they enable applications to exchange data and, in effect, "talk to" one another. The evolution of API development has played a key role in the explosive growth of dynamic applications.
GraphQL is an alternative to REST and SOAP. It enables more rapid API consumption thanks to its ability to send custom queries quickly and efficiently, enabling developers to obtain the exact data necessary from a database in a predictable format.
Your engineering team is adopting GraphQL - Download this whitepaper for the top 4 things you need to know.