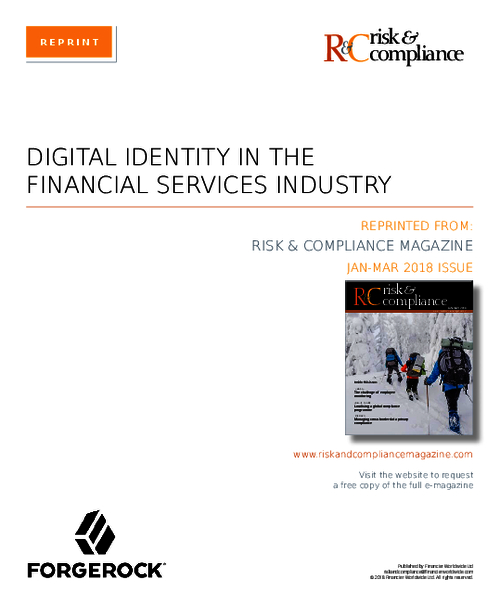 Banking and financial services customers today expect friction-free experiences no matter what device they're on, and regardless of whether they're at work, at home, or on the road. To succeed in the new digital era, it's critically important that you deliver seamless, personalized and omnichannel experiences for your customers.
Each customer is unique and must be treated accordingly. Customer identity management addresses the challenges that financial institutions face when trying to understand who their customers are, where they are, what device they are using, all with the goal of delivering the best experience possible. In other words, digital identity is the foundation for creating effective omnichannel user experiences that drive engagement in financial services.
Download this eBook and to learn the four imperatives that financial institutions face in the digital era:
Customer Experience — provide a better experience across all channels;
Loyalty & Trust — improve customer satisfaction by simplifying complex data security processes;
Security — ensure the authenticity of all users, connected things, and services;
IT Modernization — digital identity management for mainframe to mobile.