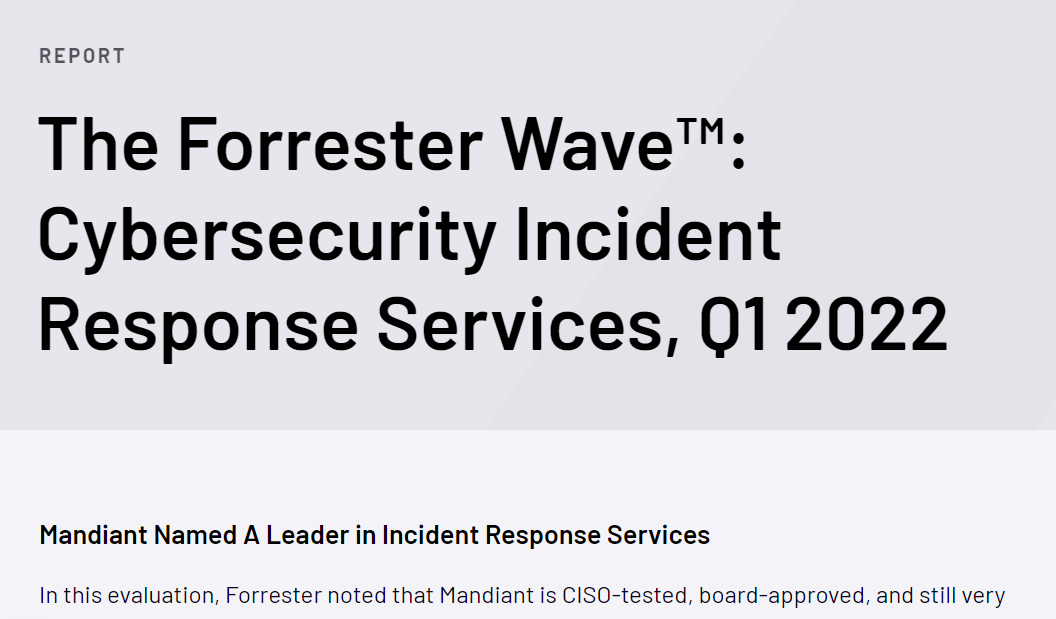 With 63% of global security decision-makers suffering from at least one breach in 2021, it's apparent that incident response involves so much more than just response. The work of rebuilding trust with both internal and external stakeholders post-breach is equally as important for building future security and maturity.
Download this whitepaper to learn more about:
A credible guide when evaluating incident response partners;
What to look for in a partner who effectively prepares you for the worst;
An overview comparison of the 13 most significant vendors.