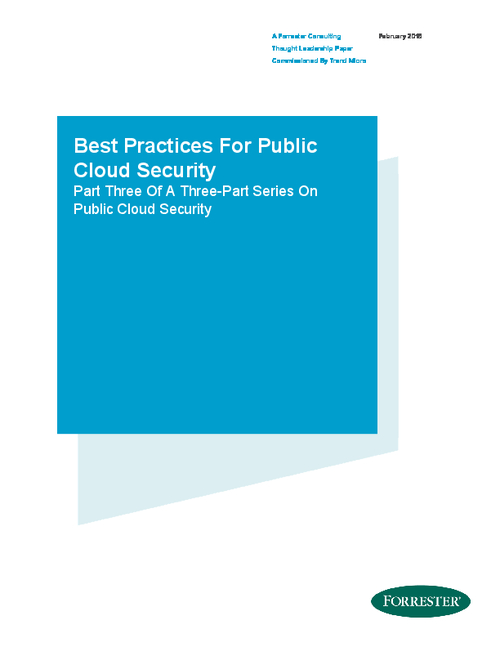 Security is, justifiably, a top concern about public cloud environments. Application developers are migrating to the cloud for the agility and speed that the cloud can provide. One thing that developers often do not account for in their cloud usage is the security of that cloud. It is up to cloud managers, with support from IT security, to ensure that their public cloud deployments are secure and that the data and workloads in that cloud are protected.
Download this report to examine:
Why security remains a top concern about public cloud;
How to adopt a zero trust security model.