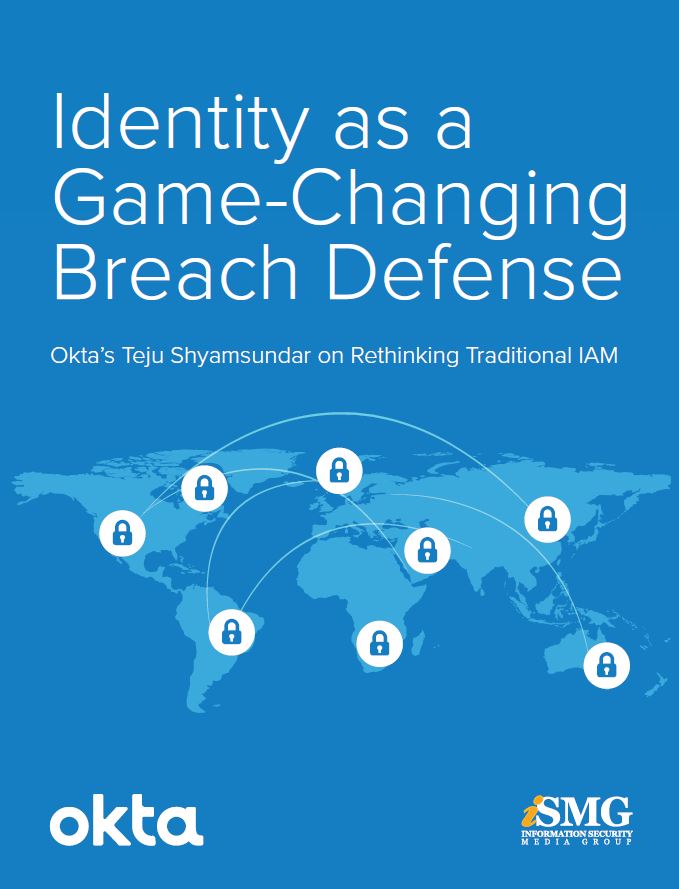 More often than not, technical aspects of data breaches are the centerpiece of any response - but its actually the non-technical aspects that are even more threatening and usually overlooked. Powerful tools such as identity are critical in bolstering your defenses - and the untapped market potential is consistently expanding.
Download this eBook to read an identity expert's insights on:
Concerning trends in recent breaches;
The wrong ways to approach IAM;
Five ways to implement modern identity protection.