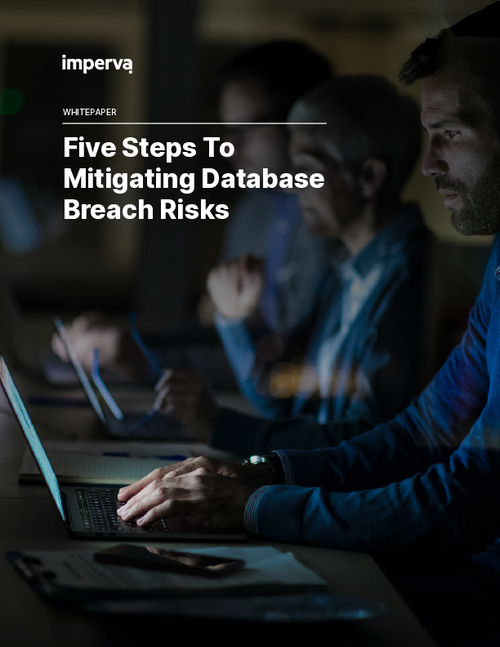 Traditional security approaches, such as perimeter-based and role-based security, tend to lockdown everything by default, which limits legitimate data usage and frustrates business users.
Above all, they cannot stop data breaches. Businesses need to embrace risk assessment approach and security must become data-centric.
This whitepaper provides a security framework to help you mitigate data breach risks more effectively.