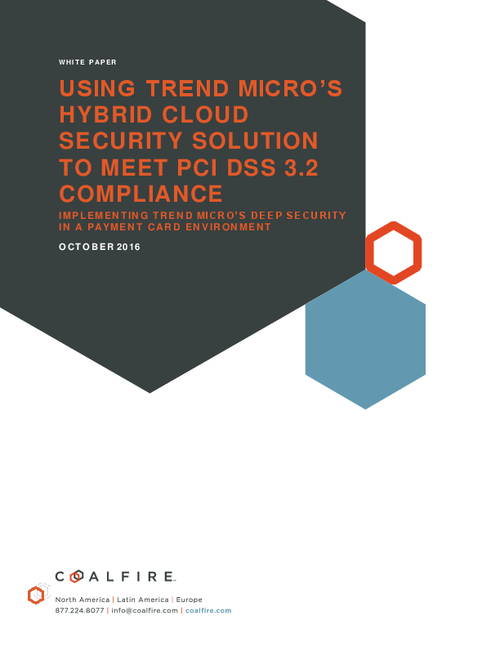 Any organization that deals with credit card information must secure payment card data in accordance with PCI standards. Merchants and service providers are required to validate compliance by assessing their environment against 12 major control categories applicable to applications and data in the data center and the cloud.
Failure to meet PCI requirements may lead to fines, penalties, inability to process credit cards, and potential brand damage.
Download this whitepaper to learn how your organization can:
Streamline compliance efforts;
Simplify security management;
Speed up PCI compliance.