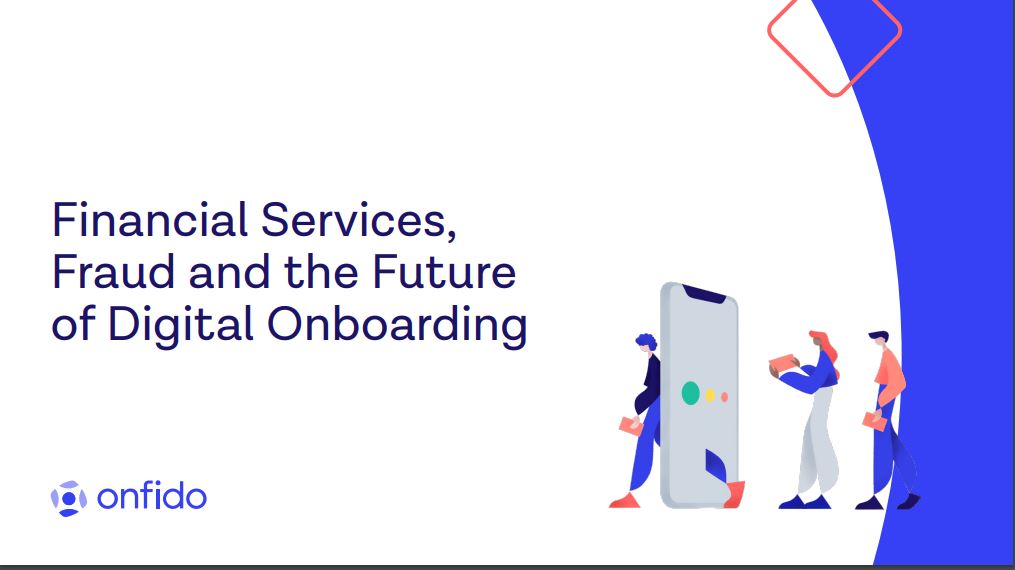 Identity theft is the fastest growing crime in the US. Globally, 1 in 60 online transactions are fraudulent. And if you don't know who your customers are, you can't onboard them to your platform.
Though businesses are moving online, their identity verification and KYC processes haven't. Instead, the old processes are being shoehorned into the digital age. So how can you update your onboarding for the digital age?
Download this whitepaper to learn more.