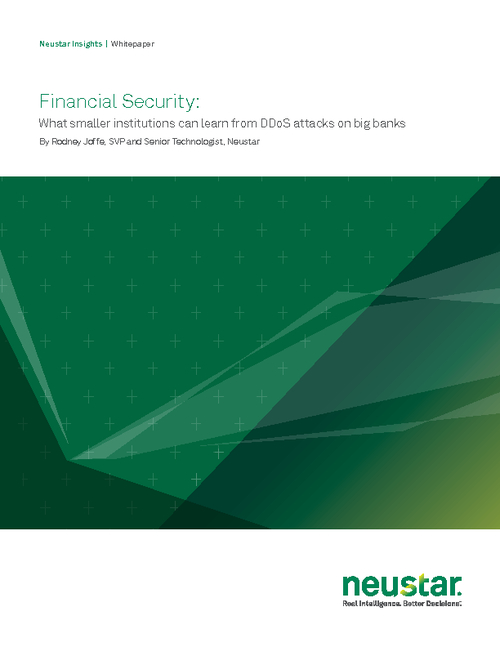 Since last fall, several waves of distributed-denial-of-service (DDoS) attacks have targeted major players in the U.S. banking industry. Eventually, the top 50 institutions found themselves in the crosshairs. Websites crashed, customers couldn't connect to make transactions and banks scrambled to get back online - and stay there as long as they could. In the months to come, security experts would praise the banks' collective response, from heightened DDoS protection to candid customer communications. While the danger is hardly over, these larger institutions have learned some painful lessons that smaller firms might heed as they seek to minimize risks.
This white paper highlights:
How DDoS attackers are becoming more sophisticated;
How Al Qassam may have provided a template that your adversaries might use;
How best practices and procedures can protect your institution from these attacks.