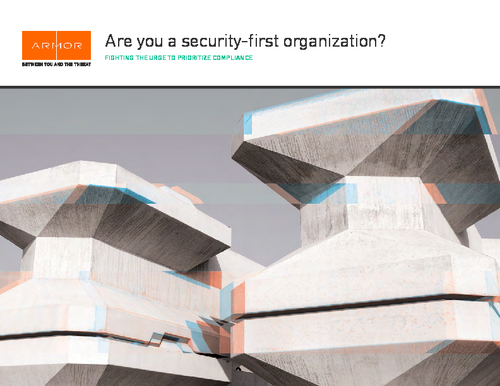 Industry and government regulations were originally developed to help businesses spot gaps in data security, but for many companies they have the opposite effect. When businesses focus more on avoiding penalties than on developing strong security, vulnerabilities are not prevented they are created.
In this whitepaper, you will learn:
The consequences of focusing on compliance only.
The benefits of security first.
What's at stake?