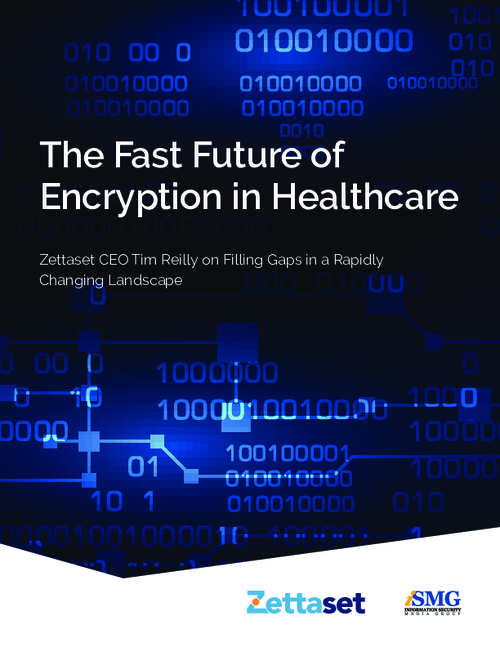 In the past few months the healthcare sector has undergone an unprecedented digital transformation. In fact, many organizations found themselves having to do this quick shift over a weekend.
Prior to the pandemic encryption had been a healthcare challenge. The advent of a remote workforce and new telehealth initiatives has only exacerbated this issue.
Download this eBook Interview with Zettaset's CEO Tim Reilly to gain insights into:
The data security impact of rapid digital transformation
The future of encryption in healthcare;
Why 2020 is a "breakout year" for Zettaset.