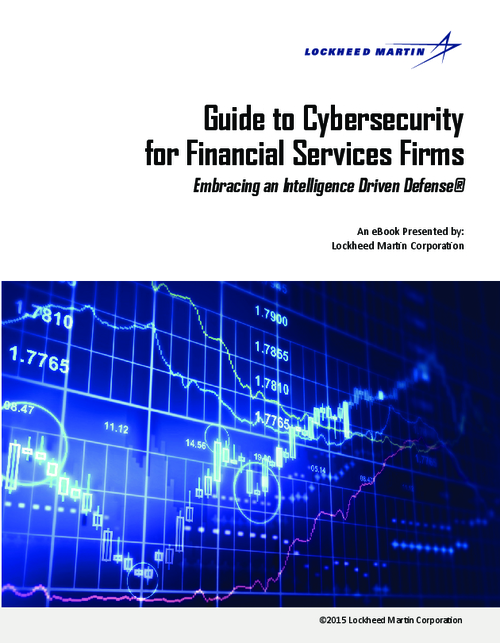 Money has been and will continue to be a leading motivator for criminals to target financial organizations. Given the large pool of threat actors driven by a wide range of motives, financial services firms must do more than simply strengthen their IT systems.
Download this white paper to learn
The various cyber crime actors;
Their main criminal motives;
How to secure your organization against threats.