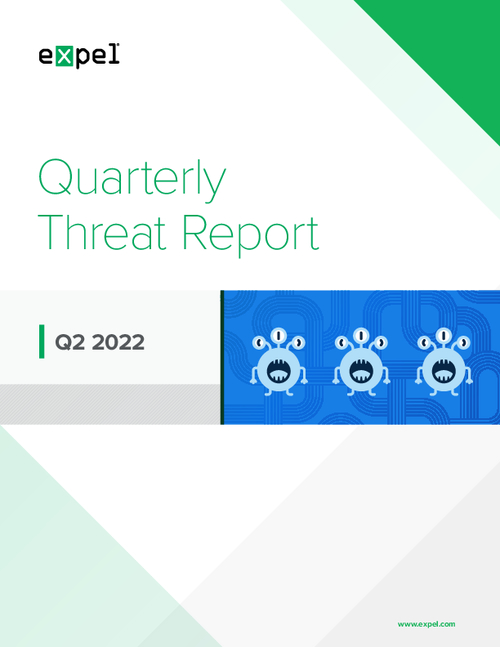 As promised in Q1, here's the Q2 Expel Quarterly Threat Report! Just like last quarter, this report surfaces the most significant data we're seeing in our threat detection and response efforts, curates that data into trends that can impact your cybersecurity posture, and offers resilience recommendations to protect your organization.
This Q2 report delivers intelligence on some of the most active attack vectors our SOC leadership team observed, including:
Business email compromise (BEC)
Business application compromise (BAC)
Identity attacks against cloud providers
Pre-ransomware
Phishing
We looked for patterns and trends to help guide strategic decision-making and operational processes for your team. We used a combination of time series analysis, statistics, customer input, and analyst instinct to identify these key insights.
By sharing how attackers got in, and how we stopped them, we'll translate the security events we detect into security strategies for your org.