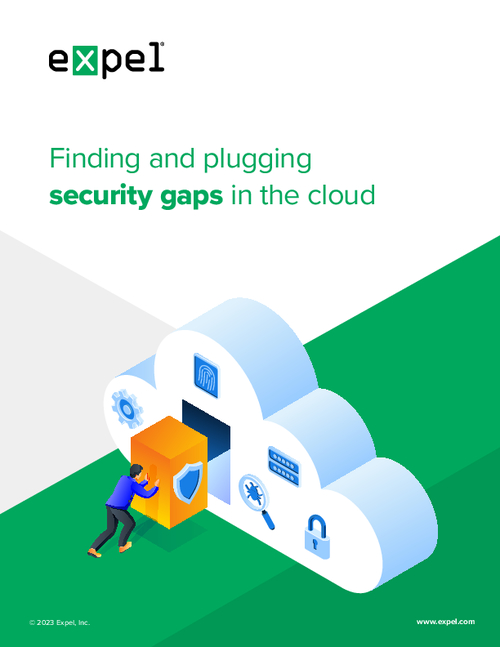 As you undergo changes in your environment, including expanding to the cloud even more, your attack surface gets wider. And you still need to know what's happening – everywhere, all the time.
Whether you're new to the cloud or deep into your migration, the cloud is, well, cloudy. The fact is, keeping up with what "good" looks like when it comes to chasing down risky activity across your cloud infrastructure providers can be a full-time job.
And you need to secure your cloud.. like yesterday.
Download this eBook to learn more about:
How the cloud has morphed the IT security landscape.
How to solve common cloud security threats, including:
Misconfigured cloud services
Data loss
API vulnerabilities
Malware infections
Insufficient identity and access management (IAM) controls
And we wrap it all up with a bundle of cheat sheets and guides to help you secure your AWS, GCP, and Azure infrastructures. Download this book today to find and close your cloud security gaps.