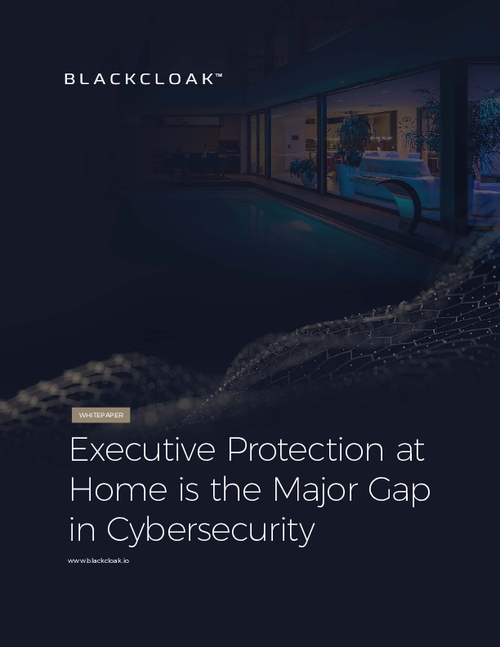 While many of us do not realize it, industrious hackers are interested in gaining access to just about any set of personal and private data and assets so that these materials can be exploited.
The level of the value lies in how much the payoff may be once the criminal steals the private data and puts it to work for nefarious purposes.
For a key executive or board member, the pay off potential is obviously high.
Download this whitepaper to gain insight into:
The state of personal cybersecurity & privacy of executives and key personnel
How it affects your company's security posture
The best practices for addressing it