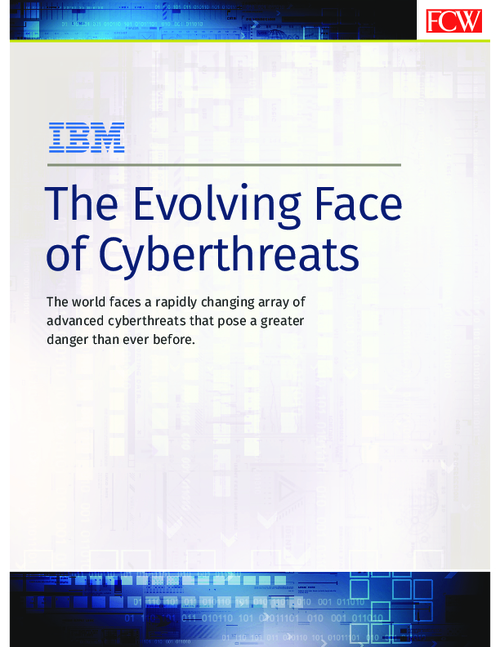 Cyberattacks are a clear and present threat to government agencies. Full and detailed data analysis is one of the only emerging ways to get ahead of these threats. According to industry experts, cyber threat analysis currently relies on automated as well as human input.
Download this whitepaper to explore:
How analytics push data-to-decision speed limit;
Why cyber threat analysis is essential to defense;
An informative Q&A with IBM's senior product manager.