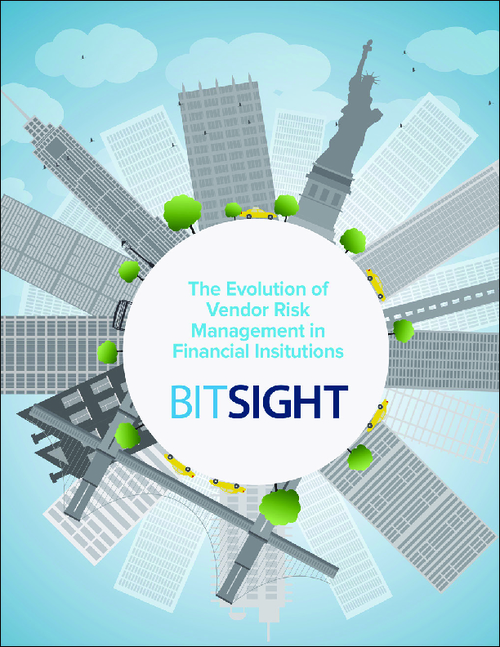 Learn how Financial Services organizations have moved from trustbased exercises, to evidencebased, continuous monitoring of vendor security.
The Financial Services industry has long been a pioneer in developing risk management practices. As third party data breaches have increased in recent years, regulators and organizations have moved from relying solely on static questionnaires and assessments, to continuously monitoring the security of vendors.
Download this whitepaper to explore:
Why the Financial Services industry has been the leader in the vendor risk management space.
The evolving regulatory landscape regarding Vendor Risk Management, and the practices leading organizations are taking to meet stringent demands.
Why leading financial institutions are implementing continuous monitoring of vendor security performance through the use of datadriven, evidence based security ratings.