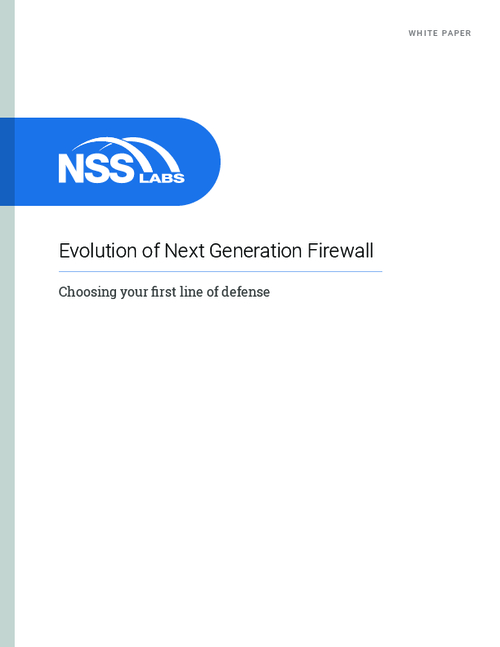 Next generation firewalls (NGFWs) are a prime example of how cybersecurity controls continue to evolve. Enterprises need a strong first line of defense to protect their constantly changing attack surface. The number of attack vectors available to attackers is growing for several reasons, including a rise in the number of applications being used in the enterprise (and these must be constantly patched) and increased adoption of bring your own device (BYOD).
Enterprises need to stop attackers at the perimeter.
Download this whitepaper which details:
What factors make the NGFW market so diverse;
What are the latest advanced features and capabilities that NGFW vendors have added to combat evolving threats and growing enterprise attack surfaces;
Which are the most productive quantitative measurement categories that organizations should use to evaluate different products.