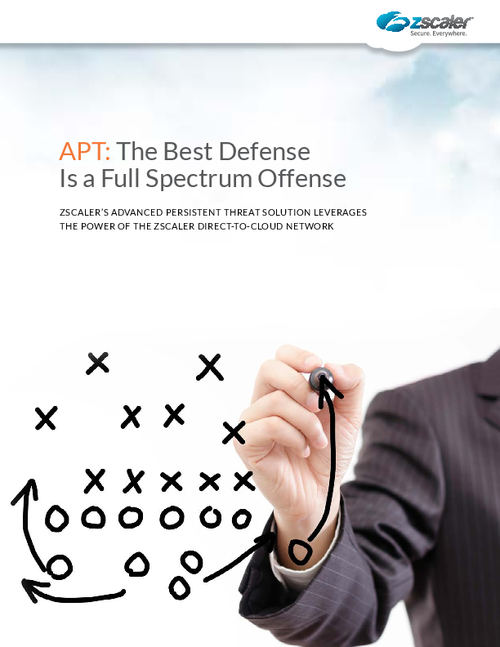 APT attacks have led to breaches at some very high visibility targets and have caused substantial damage. This notoriety of APTs has given rise to an entire new class of security solutions that are supposedly purpose built to combat APT attacks. Unfortunately, with all the buzz, it is sometimes difficult to separate the wheat from the chafe in evaluating APT solutions that work from those that do not.
Examining the various offerings in the market leads to two distinct types of solutions to defend against APT attacks.
Download this whitepaper to learn more about:
Why being able to defend against APT at as many of the lifecycle stages as possible is a best practices approach;
The shortcomings of advanced threat appliances;
How multi-tenant cloud solutions are better equipped than appliances in providing protection against APT attacks.