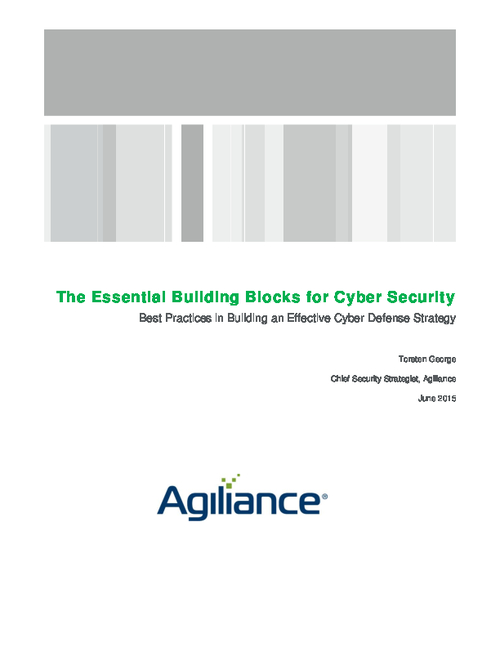 Data breaches at companies such as Target, Home Depot, Staples, eBay, Sony Pictures Entertainment, and the U.S. Office of Personnel Management are just the tip of the iceberg. This white paper will look at the essential building blocks required to strengthen an organization's cyber threat defense, allowing you to continuously diagnose your organization's security posture and prioritize your remediation actions based on business criticality.
Download this white paper to explore
What the essential building blocks are for cyber security;
How important a company's incident risk response is when dealing with the aftermath of a data breach;
What is the biggest challenge associated with incident response management.