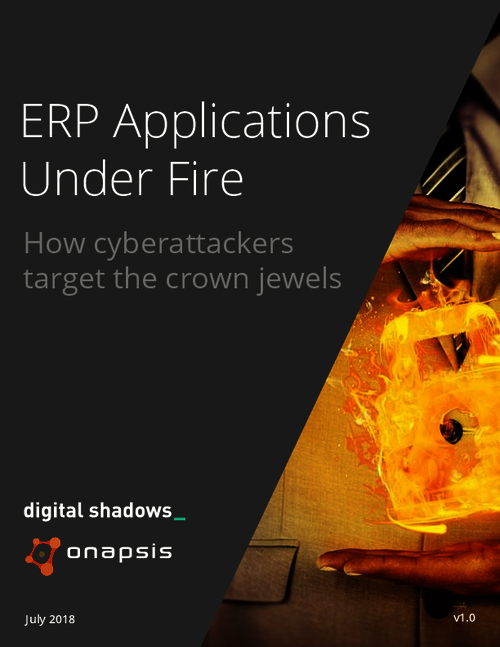 With hundreds of thousands of implementations across the globe, Enterprise Resource Planning (ERP) applications are supporting the most critical business processes for the biggest organizations in the world. This report provides insights into how the threat landscape has been evolving over time for ERP applications, with concentrated efforts on the two most widely-adopted solutions across the large enterprise segment, SAP and Oracle E-Business Suite, focusing on the risks and threats organizations should care about.
Download this report which reveals:
New research and threat intelligence captured across the open, deep and dark web, as well as Onapsis ERP incident response and forensics engagements;
How nation-state actors, cybercriminals and hacktivist groups are actively attacking ERP applications;
What organizations should do to mitigate this critical risk.