Enterprise Authentication: Increasing Security Without Breaking the Bank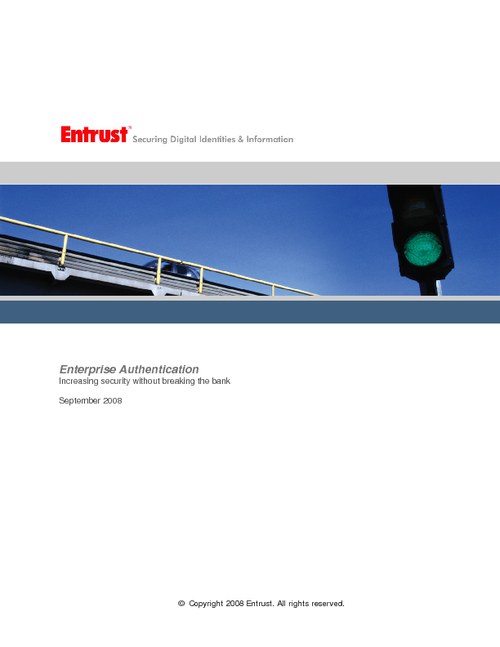 Organizations are being driven to increase the strength of authentication across a much broader user population than ever before. The most common way of authenticating employees and partners - username and password - is also one of the weakest in use today. Traditionally, providing stronger authentication using One-Time Password tokens has required a sizeable investment and therefore is not deployed as broadly as it should be.
This white paper looks at the advantages of a single, versatile authentication platform that enables organizations to provide different types of authenticators to different users, depending upon the risk of their transactions, providing trusted security for less.