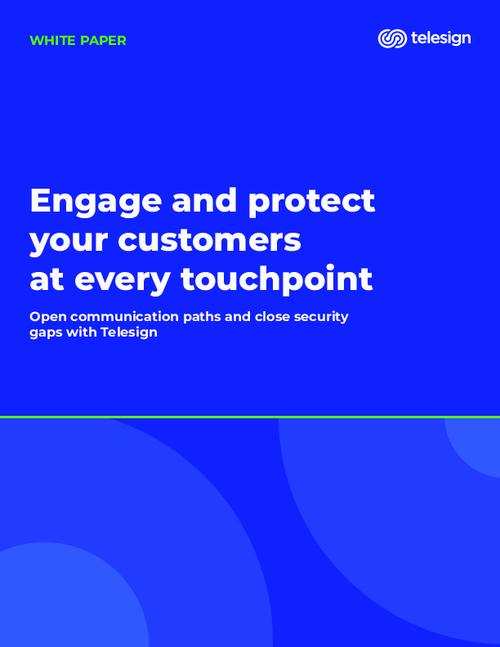 No matter how effective your fraud prevention measures are at protecting data and preserving the integrity of your communications channels, customers are frustrated by the additional touchpoints often required by increased security requirements for verification and onboarding. Faced with time-consuming sign-up processes or multistep verification procedures, customers may opt for what they perceive as easier-to-navigate systems for conducting business.
Download this whitepaper, to dive deeper into areas such as:
Reaching out to customers – safely and securely;
What a comprehensive, unified, and customer-friendly approach to security must include;
Getting it right across the communications stack.