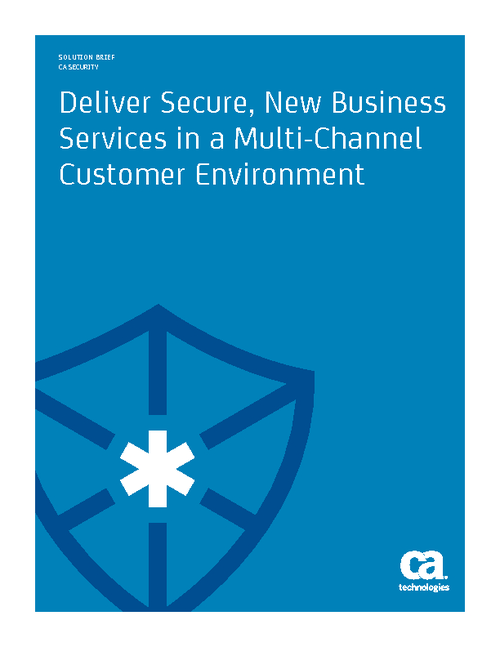 The successful company is agile enough to roll out new online services quickly, and provides a convenient experience for their customers. This ebook highlights some challenges of the new multi-channel world, and provides techniques for helping to build your business through new apps and satisfied customers.
What you will learn:
Techniques for improving engagement with your customers;
How to accelerate delivery and deployment of new apps;
How to enable new business channels through exposing your APIs to partners.